Gov. Gina Raimondo says R.I.'s Medicaid costs per enrollee are second highest in the U.S.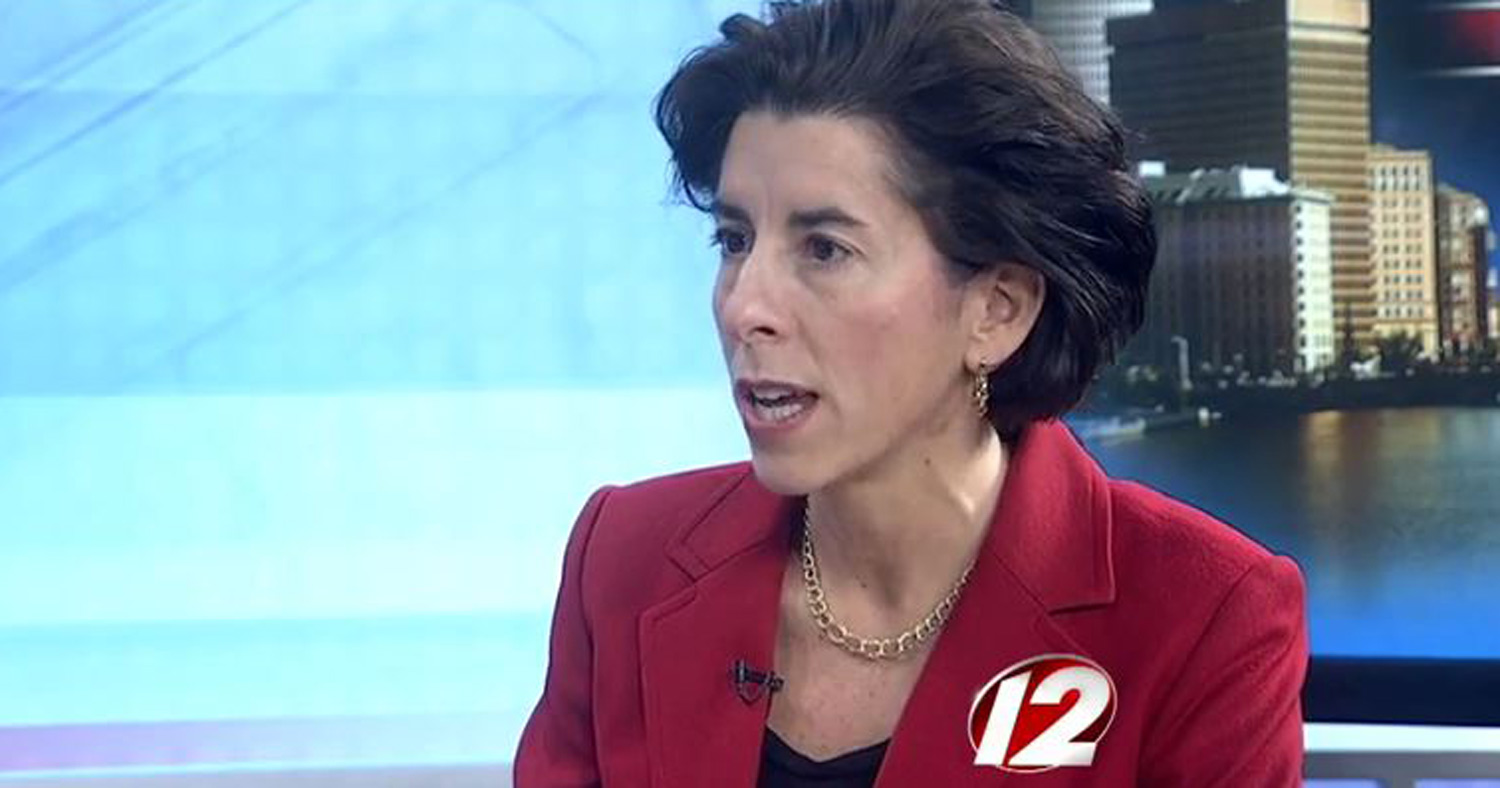 In an effort to bring Rhode Island's budget under control, Gov. Gina Raimondo is hoping to rein in the cost of Medicaid.
She has proposed cutting $88 million from the state's $2.7-billion Medicaid spending in the next fiscal year and has created a task force to "reinvent" the program.
During the March 13, 2015 taping of WPRI-TV's "Newsmakers" program, Raimondo argued that the costs of the joint state and federal program that provides health insurance to the very poor are extraordinarily high in the state.
"You have to remember," she said, "Rhode Island has the second highest per enrollee [Medicaid] cost of any state in the country, which is 60 percent higher than the national average. So we have to do a better job. It's just not sustainable."
She made a similar statement on Rhode Island Public Radio.
Paying, on average, 60 percent more for anything seems pretty scandalous. We decided to see if the typical cost of a Rhode Island Medicaid recipient was really that much higher than average, and whether per-patient costs were actually lower in 48 other states.
The Henry J. Kaiser Family Foundation is a reliable source of data on health issues. We got a state-by-state tally of total state and federal Medicaid spending for the 2013 fiscal year and divided it by the number of people in each state on Medicaid in December 2013 in hopes of getting a rough estimate.
By that back-of-the-envelope method, Rhode Island ranked fifth, not second, with all the New England states except New Hampshire in the top 10. The cost was 39 percent above the national average. But that's using 12 months of expenses and one-month enrollment totals. Laura Snyder, a senior policy analyst with Kaiser, said that's an apples-to-oranges mix.
When we asked Raimondo's office for the source of her numbers, her spokeswoman cited Kaiser as well, specifically a page that directly ranks Medicaid spending per enrollee by state, although it doesn't list actual total spending or enrollment. And it's from the 2011 fiscal year.
Nonetheless, on that list, Rhode Island, at $9,247 per enrollee, does indeed rank second. Only Alaska, at $9,474, spent more. In addition, per enrollee spending in Rhode Island was 60 percent higher than the $5,790 U.S. average.
So, by that ranking, Raimondo is correct on both counts.
We asked why newer numbers aren't available. Snyder said annual enrollment statistics by state are slow to come out from the federal government, so the 2011 data are the most recent available.
Because we wondered if state rankings fluctuate significantly from year to year -- and might be significantly different in 2012, 2013 and 2014 -- we asked Kaiser to see its rankings from some previous years. They gave us data going back to 2000. It turns out that our standing has bounced around a bit, but not a lot. For example, Rhode Island ranked fifth in 2010 and 2009, but ranked first in 2007.
Our ruling
Raimondo said, "Rhode Island has the second highest per enrollee [Medicaid] cost of any state in the country, which is 60 percent higher than the national average."
But in making her statement on one of the central elements in her proposed budget, Raimondo didn't note that the numbers were from the 2011 year.
Granted, those are the most recent statistics available, according to Kaiser. But a lot can happen in four years.
Because the statement is accurate but needs clarification or additional information, we rule it Mostly True.
(If you have a claim you'd like PolitiFact Rhode Island to check, email us at [email protected] And follow us on Twitter: @politifactri.)