Texas hits in November: Greg Abbott fact checks, Twin Towers recap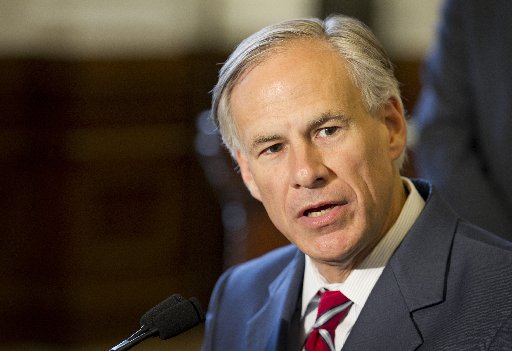 In the realm of readers' online views this November, Gov.-elect Greg Abbott lost to a story on an Austin candidate's 9/11 statements.
We'll get to that after plowing the other four stories of tip-top interest in the month.
After Abbott detailed his education plan this spring, Democrat Wendy Davis charged him with seeking to force 4-year-olds to take standardized tests.
Mostly False, we concluded. Per his plan, Abbott would ask districts chosen to upgrade pre-kindergarten offerings to gauge student performance with standardized tests possibly an assessment option; his plan doesn't require as much.
Our check of that claim ranked No. 5 among readers' favorites in November, according to online views.
An older claim by Abbott, the state's attorney general since 2003, fueled readers' No. 4 November favorite. In May 2013, we rated True Abbott's statement that he'd sued the Obama administration 25 times. At the time, Texas had filed or been a party to 27 lawsuits against Uncle Sam since Obama became president in 2009.
No. 3 in November: "Roger Williams: Obama policies contributed to raising gas prices from $1.89 in 2009 to $3.51 today," July 10, 2013.
No. 2: "Americans must answer U.S. Census Bureau survey by law, though agency hasn't prosecuted refusals since 1970," Jan. 9, 2014
Our No. 1 story for the Thanksgiving month wasn't a fact check; it didn't lead to a Truth-O-Meter rating. Not to every reader's applause, reporter Dylan Baddour unpacked what Austin City Council candidate Laura Pressley has said -- and not said -- about explosives being planted in the World Trade Center before 9/11. See his "In Context" story here.
Now what are you hearing that we should consider checking?