Fact-checking the State of the Union address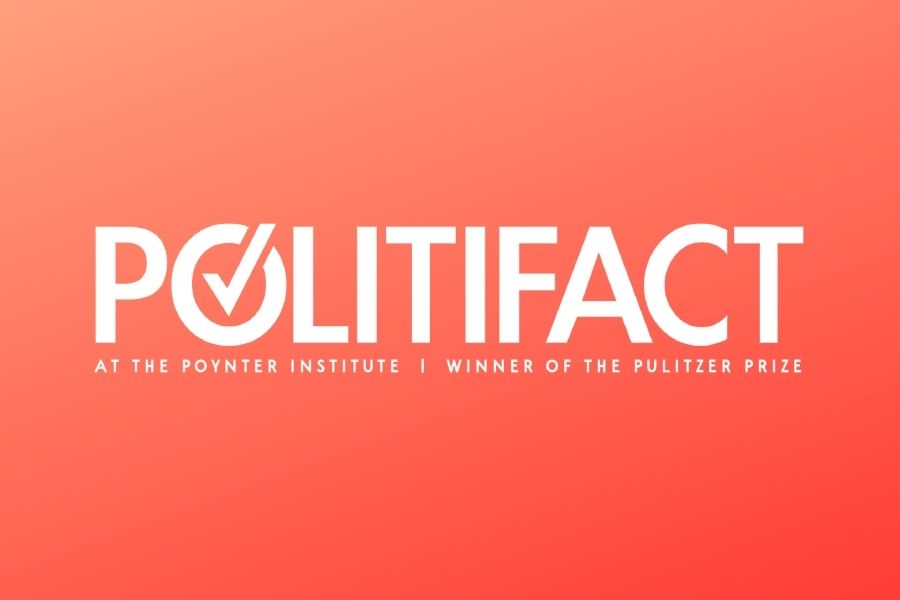 President Barack Obama's State of the Union address Tuesday night seemed to be as much about political positioning as it was a report on his progress.
Obama emphasized his initiatives on energy and taxes but still managed to stake out his positions for the 2012 election.
We'll be examining several claims from his speech and will be updating this story with our Truth-O-Meter items.
Obama began the speech by boasting about job growth. "In the last 22 months, businesses have created more than three million jobs. Last year, they created the most jobs since 2005," he said. We rated that Mostly True
Obama claimed that American oil production is now the highest it's been in eight years. We rated that Mostly True.
In a line that seemed aimed at critics who say he has expanded government too much, Obama said the EPA has repealed a rule that treated spilled milk like oil. We rated that True.
And we checked a claim that "(After the auto bailout) General Motors is back on top as the world's No. 1 automaker." That rated Half True, mainly because there are few important caveats.