Newsom-Meter
Expand homeless services
"Expand social services, healthcare (including mental health), bridge housing, and permanent supportive housing" for the homeless.
Updates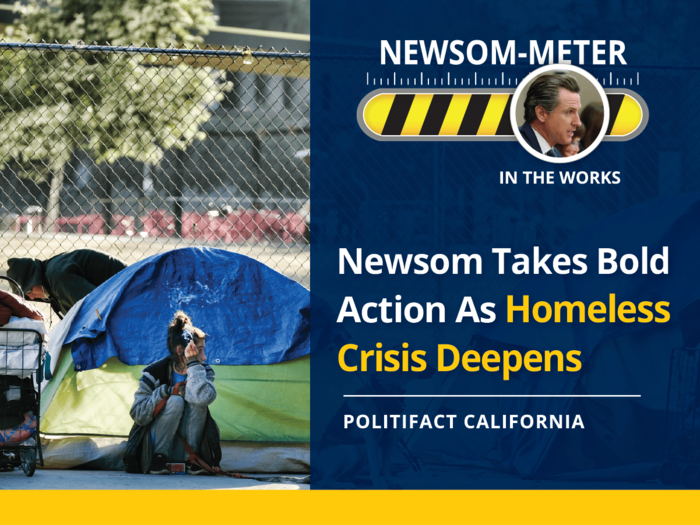 One year in, Gov. Gavin Newsom shows bold action, but California's homelessness crisis deepens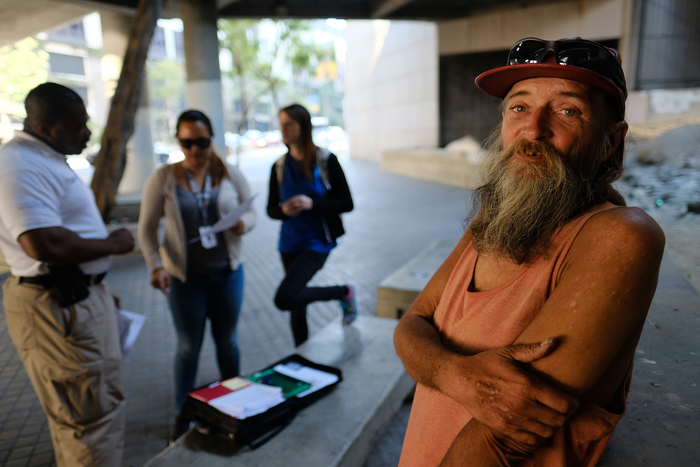 Gavin Newsom promised to expand homeless services. How is he doing?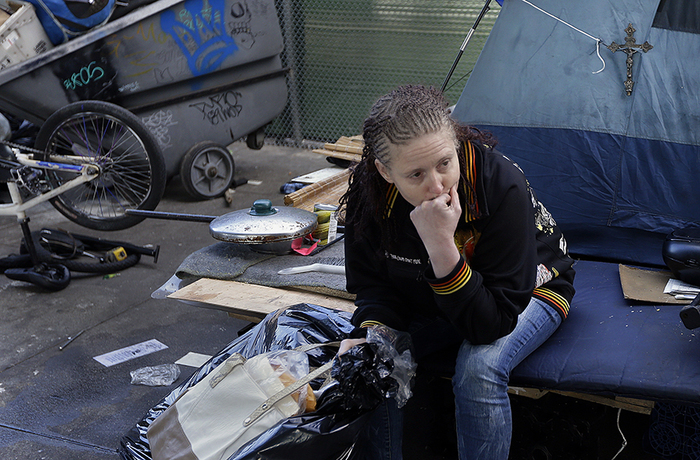 What has California Gov. Gavin Newsom done so far for the homeless?