Stand up for the facts!
Our only agenda is to publish the truth so you can be an informed participant in democracy.
We need your help.
I would like to contribute
Obama thinks the national anthem should be "I'd Like to Teach the World to Sing."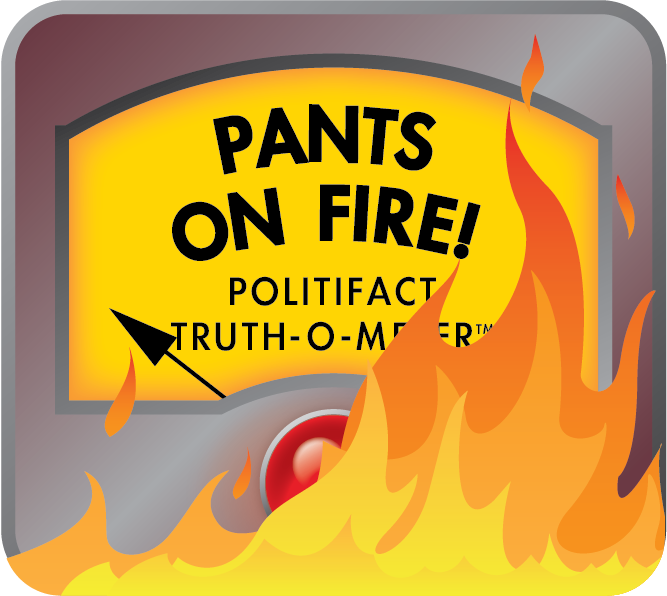 Obama e-mail: It's not The Real Thing
(Published April 30, 2008)
Opponents of Barack Obama seem to have found a new reason to dislike him: he wants the national anthem to be an old Coca-Cola jingle.
Well, not really, but that's the rumor that's going around. Although it seems ridiculous on its face, we heard from enough PolitFact readers who wondered if it was true that we decided to do a little digging. What we found was another example of satire being mistaken for the truth.
A widely circulated chain e-mail attributes the following quote to Barack Obama:
"As I've said about the flag pin, I don't want to be perceived as taking sides," Obama said. "There are a lot of people in the world to whom the American flag is a symbol of oppression. And the anthem itself conveys a war-like message. You know, the bombs bursting in air and all? It should be swapped for something less parochial and less bellicose. I like the song 'I'd Like to Teach the World to Sing.' If that were our anthem, then I might salute it."
(You can read the full text of the e-mail here .)
But Obama never said it. It's satire written by syndicated columnist John Semmens, whose columns are posted on the Web site The Arizona Conservative. The above quote was part of a short item Semmens wrote in October 2007, imagining a rationale for the oft-emailed photo of Obama not having his hand over his heart during the national anthem . ( We wrote about the anthem issue previously here, which was part of a chain email falsely claiming Obama refused to say the pledge of allegiance .)
The song "I'd like to teach the world to sing," ought to be a tip-off that the email isn't for real, but credibility can get pretty elastic in the Internet age. The song actually started as a TV jingle for Coca-Cola commercials during the 1970s. They lyrics are:
I'd like to buy the world a home and furnish it with love,
Grow apple trees and honey bees, and snow white turtle doves.
I'd like to teach the world to sing in perfect harmony,
I'd like to buy the world a Coke and keep it company.
It's the real thing, Coke is what the world wants today.
The song first appeared in a Coke ad called "Hilltop" that aired in 1971, and again in a Christmas ad aired in 1978. The jingle was so popular that eventually it was re-written to omit the Coke references, and versions were recorded by the musical groups the Hillside Singers and the New Seekers.
The copies of the email we've collected have a familiar trick: They claim to be forwarded from a retired military officer. But the unattributed quote is clearly taken from Semmens' column.
This is not the first time a conservative commentator's make-believe quote has been attributed to Obama in emails as if he really said it. In February, we reviewed this one, in which Obama was supposed to have said he liked America but wanted to change it.
We asked Semmens what he thought about his work taking on a new life on the Internet.
"The quotes are a creative take on possible unexplained rationales for public actions," he wrote in an email to us. "They are not actual recountings of what Sen. Obama has publicly said. Whether they do or don't reveal an inner truth is a matter of opinion."
A spokesman for the Obama campaign called the chain email "clearly false." We call it Pants on Fire!
Browse the Truth-O-Meter
More by Angie Drobnic Holan
Support independent fact-checking.
Become a member!
In a world of wild talk and fake news, help us stand up for the facts.