Stand up for the facts!
Our only agenda is to publish the truth so you can be an informed participant in democracy.
We need your help.
I would like to contribute
Barack Obama "rejects everyone white, including his mother and his grandparents."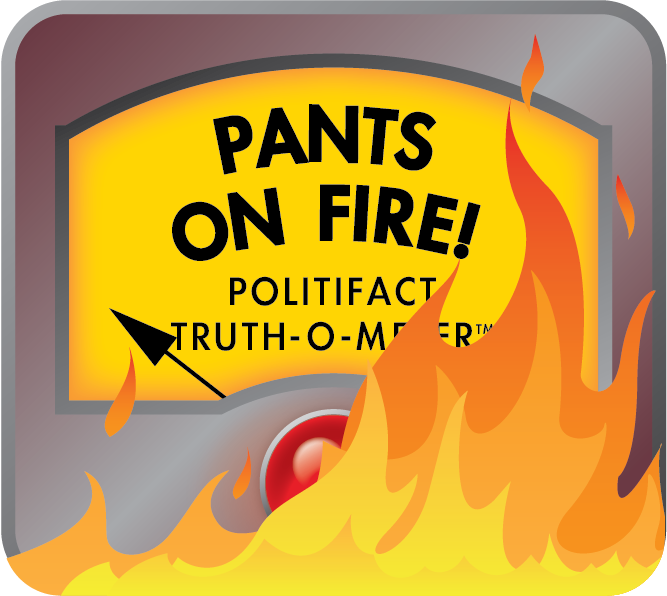 Obama does not reject his family
A new book — The Obama Nation by Jerome R. Corsi — attacks Barack Obama as a political extremist. Taken as a whole, the book's primary argument is that Obama is a likely communist sympathizer with ties to Islam who has skillfully hidden his true agenda as he ruthlessly pursues elected office.
We found factual problems with Corsi's book and question its overall tone; read our extended story here.
Some of the book is a recitation of established facts about Obama that are not particularly in dispute. Corsi quotes extensively and accurately from Obama's memoir Dreams from my Father, and then comments disparagingly. In other instances, he gets his facts wrong, as when he says Obama "rejects everyone white, including his mother and his grandparents."
The statement is in Chapter 3, where Corsi dissects what he describes as Obama's "black rage." As evidence for Obama's alleged rage, Corsi cites passages from Obama's memoir where Obama discusses reading The Autobiography of Malcolm X while he was a high school student. Malcolm X was a black separatist and a member of the Nation of Islam who rejected nonviolence associated with Martin Luther King Jr.'s civil rights movement.
Corsi quotes Obama's book, in which Obama discusses Malcolm X's multiracial heritage and reflects on his own experience of having parents of different races. Obama's mother was white, his father was from Africa, and Obama was partly raised by his maternal grandparents. "I was left to wonder what else I would be severing if and when I left my mother and my grandparents at some uncharted border," Obama writes.
Corsi then concludes, "At this point, Obama's story of race and inheritance appears complete. His race, he self-determines, is African-American. In making that determination, he rejects everyone white, including his mother and his grandparents.
"We do not have to speculate about this. Obama tells this to us outright; his words are direct, defying us to miss his meaning."
But this is a significant misreading of Obama's memoir. Obama just a few pages earlier had written that he felt a disconnect talking about race with his black friends in high school. "Sometimes I would find myself talking to Ray about white folks this or white folks that, and I would suddenly remember my mother's smile, and the words that I spoke would seem awkward and false," Obama writes.
In fact, Obama has positive relations with his mother and grandparents through much of the rest of the book. Obama's mother and grandmother both attended Obama's wedding to Michelle Robinson in 1992. (His grandfather was recently deceased.)
The book's final scene is at Obama's wedding, where his half-brother from Kenya, called Abongo, meets Obama's mother and grandmother, who is called Toot.
"Toward the end of the wedding, I watched him grinning widely for the video camera, his long arms draped over the shoulders of my mother and Toot, whose heads barely reached the height of his chest," Obama writes. "'Eh, brother,' he said to me as I walked up to the three of them. 'It looks like I have two new mothers now.' Toot patted him on the back. 'And we have a new son,' she said, although when she tried to say 'Abongo' her Kansas tongue mangled it hopelessly. My mother's chin started to tremble again, and Abongo lifted up his glass of fruit punch for a toast. ... I felt like the luckiest man alive."
It's also worth noting that photographs document the Obama wedding and Obama's maternal grandparents visiting him at college. In August 2008, Obama took a weeklong break from the campaign to visit his maternal grandmother at her home in Hawaii.
To conclude that Obama "rejects everyone white, including his mother and his grandparents," Corsi has to significantly read against the memoir's stated meaning. We find factual evidence also contradicts this statement, indicating that Obama maintained lifelong relations with his white relatives. We rate Corsi's statement Pants on Fire!
Browse the Truth-O-Meter
More by Angie Drobnic Holan
Support independent fact-checking.
Become a member!
In a world of wild talk and fake news, help us stand up for the facts.