Robert Pittenger's file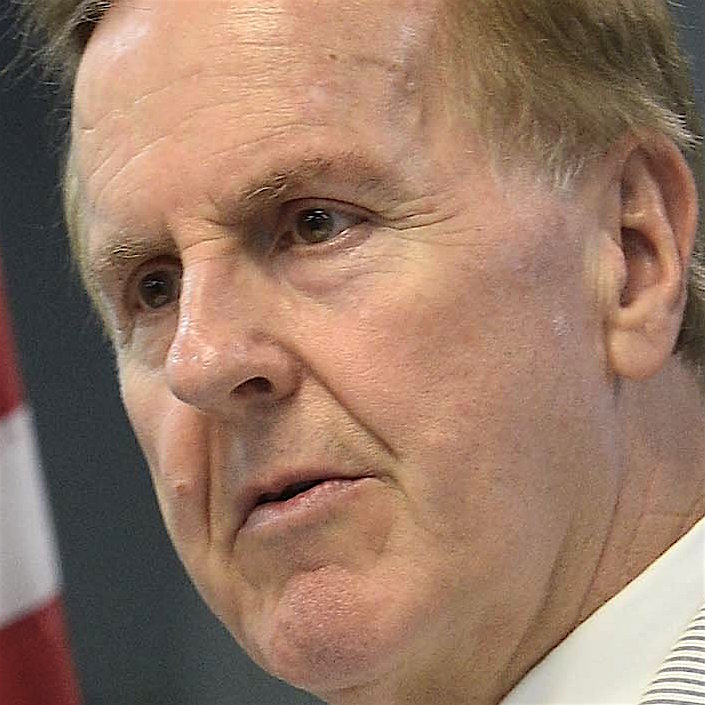 Republican from North Carolina
Robert Pittenger is a Republican who has represented North Carolina's 9th congressional district since 2013.
Our Robert Pittenger feeds
Recent statements by and about Robert Pittenger

They still get Medicaid reimbursements

He endorsed Cruz first

"Mark Harris worked to stop Trump from being president."
— PolitiFact North Carolina on Friday, March 16th, 2018

Insurers could charge far, far more
Recent stories featuring Robert Pittenger
Examining Mike Pence's pledge in Milwaukee that GOP's Obamacare replacement will provide care with 'no exceptions.'
We looked at the particulars in The American Health Care Act passed by the House May 4.