Got any questions about the candidates' answers?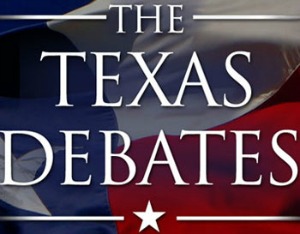 The Republican candidates for lieutenant governor faced questions on border security, abortion, education and other key topics in Monday night's debate hosted by KERA-TV, Channel 13 in Dallas.
Some of their answers touched on claims we've checked before:

What piqued your interest? Let us know at [email protected], @PolitiFactTexas and facebook.com/politifact.texas.