The 2012 Lie of the Year Finalists: Vote in the Readers' Poll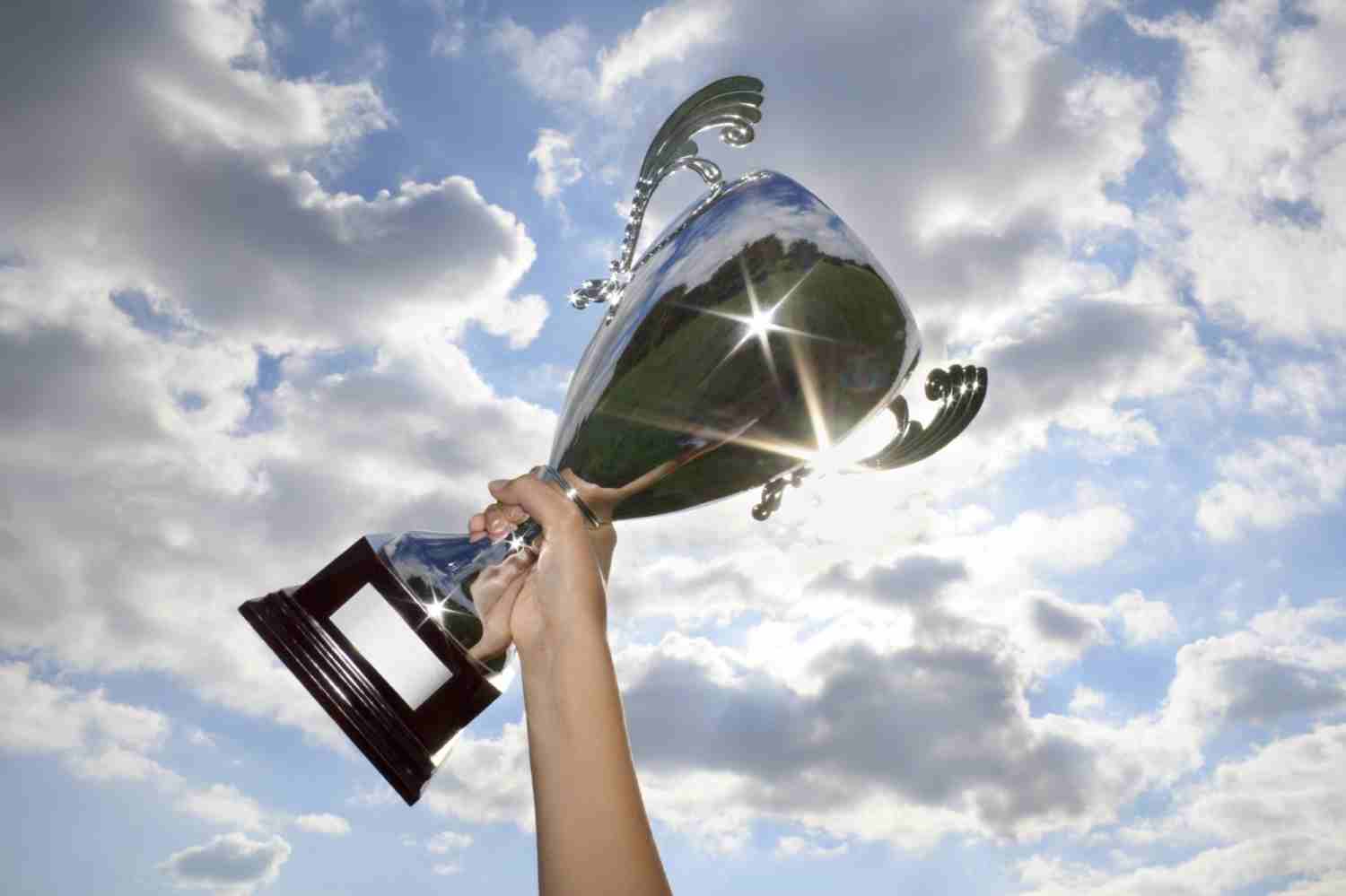 PolitiFact will soon announce our Lie of the Year -- the most significant falsehood of 2012, as chosen by our editors and reporters.

We're also inviting PolitiFact readers to vote for the coveted Readers' Choice award.

Here are our 10 finalists and a link to our survey so you can vote for your favorite. We accept write-ins.
Largest tax increase: "Obamacare is . . . the largest tax increase in the history of the world."
-- Rush Limbaugh on Thursday, June 28th, 2012 in comments on his radio show
Pants on Fire

'You didn't build that': President Obama was saying success "is the result of government," not "hard-working people," when he said, "If you've got a business, you didn't build that. Somebody else made that happen."
-- Mitt Romney on Wednesday, July 25th, 2012 in an introduction to a web video
False

Abortion: Mitt Romney "backed a bill that outlaws all abortions, even in cases of rape and incest."
-- Barack Obama on Tuesday, July 24th, 2012 in a TV ad
Pants on Fire

Welfare: "Under Obama's plan (for welfare), you wouldn't have to work and wouldn't have to train for a job. They just send you your welfare check."
-- Mitt Romney on Monday, August 6th, 2012 in a campaign ad
Pants on Fire

Bain Capital: Mitt Romney and Bain Capital are to blame in a woman's premature death when they closed the plant where her husband worked.
-- Priorities USA Action on Tuesday, August 7th, 2012 in campaign ad
False

Apology: Barack Obama began his presidency "with an apology tour."
-- Mitt Romney on Thursday, August 30th, 2012 in remarks at the Republican National Convention in Tampa
Pants on Fire
'Likes to fire people': When it comes to jobless workers, "Mitt Romney says he likes to fire people."
-- Jack Markell on Wednesday, September 5th, 2012 in a speech at the Democratic National Convention in Charlotte, N.C.
False

Deficit blame: "Over the last four years, the deficit has gone up, but 90 percent of that is as a consequence of" President George W. Bush's policies and the recession.
-- Barack Obama on Sunday, September 23rd, 2012 in an interview on CBS' "60 Minutes"
False

Arizona law: Mitt Romney "called the Arizona law a model for the nation."
-- Barack Obama on Tuesday, October 16th, 2012 in the second presidential debate\
False

Jeeps in China: Barack Obama "sold Chrysler to Italians who are going to build Jeeps in China" at the cost of American jobs.
-- Mitt Romney on Monday, October 29th, 2012 in a television ad
Pants on Fire