One in three people in New York is on Medicaid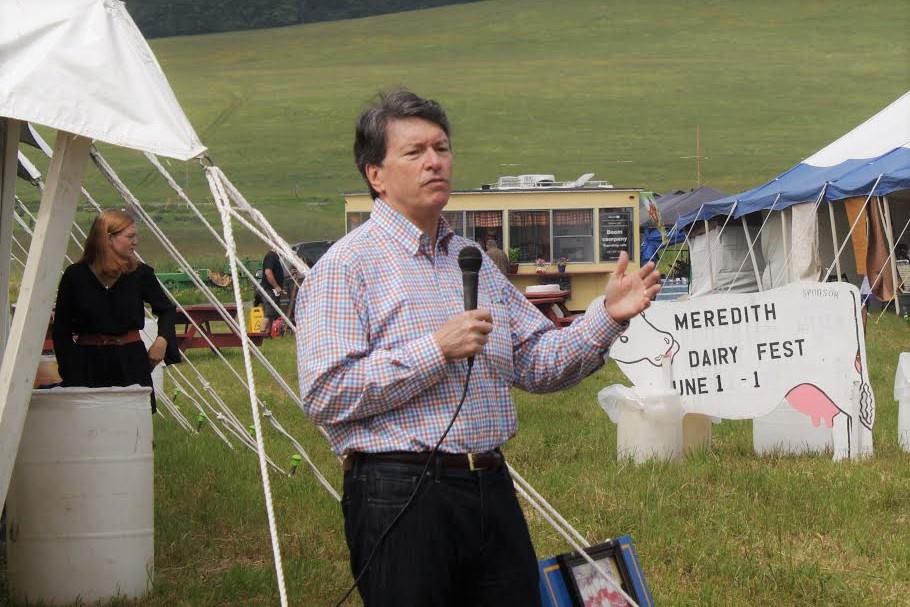 Rep. John Faso, R-Kinderhook, says Gov. Andrew M. Cuomo could do a better job managing the state's Medicaid program.
He has proposed legislation to shift Medicaid costs from counties to the state. Counties outside New York City pay close to $2.3 billion in Medicaid costs annually. Faso says the state could handle the expense if Cuomo cut costs elsewhere or lowered Medicaid spending, which topped $28 billion last year according to the Kaiser Family Foundation, a health policy analysis group. That's more than Texas and Florida combined.
"We now have about one-third of New York's population on Medicaid," Faso said. "Some people in Albany may look upon that as an accomplishment. I look upon that as a failure."
New York is one of 31 states and the District of Columbia that expanded income eligibility for Medicaid, an option under Obamacare.
That opened the door for those who may have been unable to get health insurance otherwise.
But is Faso right that a third of the state's population is on Medicaid?
Medicaid numbers in New York
About 6.4 million people received Medicaid benefits in New York as of April 2017, the most recent count from the federal Centers for Medicare and Medicaid Services.
The agency includes enrollees in the Children's Health Insurance Program, which insures children from families with incomes too high for Medicaid but too low to buy insurance.
The state's population is 19.74 million, according to the latest U.S. Census Bureau numbers.
That makes Faso right: 33 percent of the state's population is enrolled in Medicaid.
New York has the second-highest Medicaid participation rate in the country. New Mexico ranked first with almost 38 percent on Medicaid.
New York ranked highest before the Obamacare expansion with almost 29 percent of the state's population on Medicaid in 2013.
Our ruling
Faso said a third of New York's population is on Medicaid.
The latest federal data supports his claim: One of every three New York residents is enrolled in Medicaid.
We rate his claim True.