The scorecards so far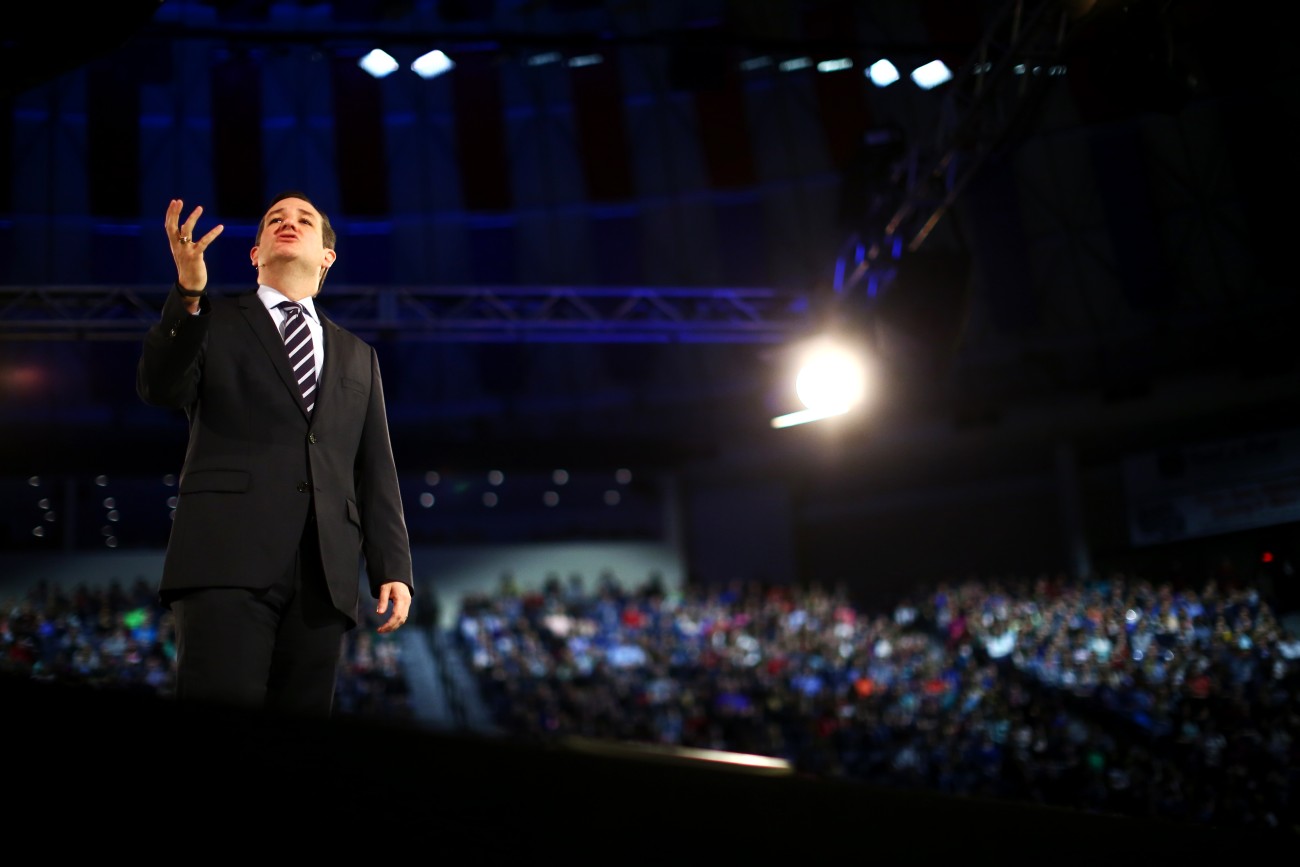 Ted Cruz announced his intention to run for president on Monday, formally kicking off the 2016 race for the White House. In the coming weeks and months, we expect more candidates to announce.
While we wait, we thought it was a good time to look at the scorecards of some of the people we believe are likely to run. Below, you'll see a snapshot of where theirTruth-O-Meter scorecards stand today. Click the links on their names to access their dynamic scorecards, which update automatically when we post new fact-checks.
The Democrats
The Republicans