Fake news site republishes hoax story about Ocasio-Cortez, Omar and Medicare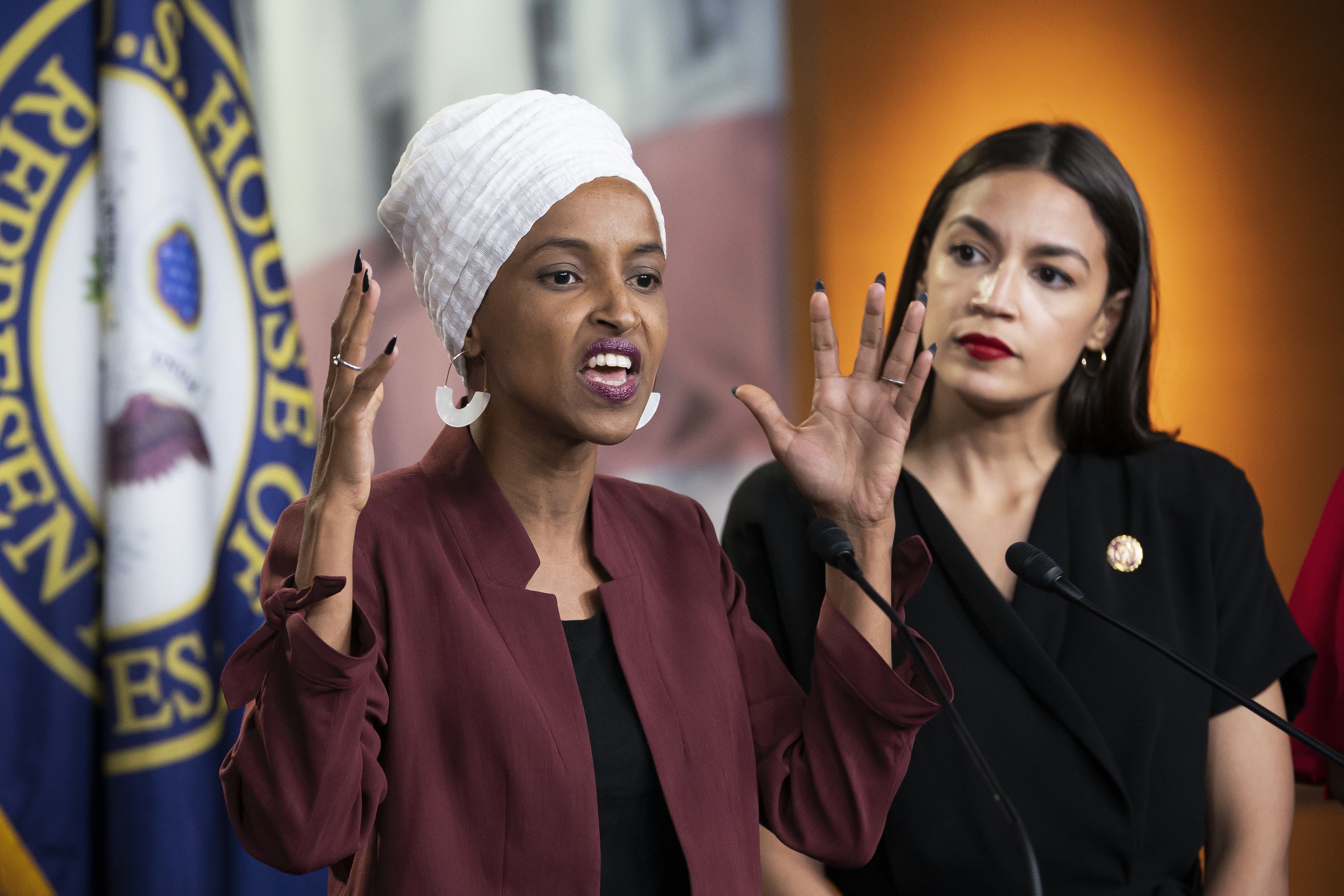 A spam website is reposting alleged satire as genuine news content in an attempt to spread misinformation about Rep. Alexandria Ocasio-Cortez, D-N.Y., and Rep. Ilhan Omar, D-Minn.
In one post published Dec. 23, AJUAnews.com claimed the Democratic representatives said they want to get rid of government benefits for seniors. Several links on the website try to get readers to download anti-virus software they don't need.
"They intend to screw over our greatest generation by removing from them everything that we have earned over the years," the article reads. "The two held a joint press conference yesterday to announce their intention to remove from senior citizens what they termed 'entitlements', such as Social Security and Medicare."
The story was flagged as part of Facebook's efforts to combat false news and misinformation on its News Feed. (Read more about our partnership with Facebook.) It has been shared more than 18,000 times.
(Screenshot from AJUAnews.com)
The article is fake — its source is a website that publishes satire. And we've previously debunked similarly false stories from AJUAnews, which was created in early December, according to WhoIs data.
The article about Ocasio-Cortez and Omar was originally published by Daily World Update, a website that purports to publish political satire. The site is run by Christopher Blair, a liberal who tries to trick conservatives into sharing made-up stories on social media.
The original story has several labels warning that it's satire. But AJUAnews' version includes only one small, hard-to-read disclaimer, and several Facebook users and pages have shared the story with the assumption that it's true.
There was no press conference for cutting entitlements. In fact, both congresswomen have spoken in favor of Medicare for All, which would change the private insurance system to a government-run approach that would cover most Americans.
Ocasio-Cortez has also advocated for the Social Security 2100 Act, which aims to raise the program's benefits — including those provided by Old Age, Survivors and Disability Insurance.
The article is inaccurate and makes a ridiculous claim. We rate it Pants on Fire!