Conservative site falsely links Hillary Clinton, George Soros to Trump accusers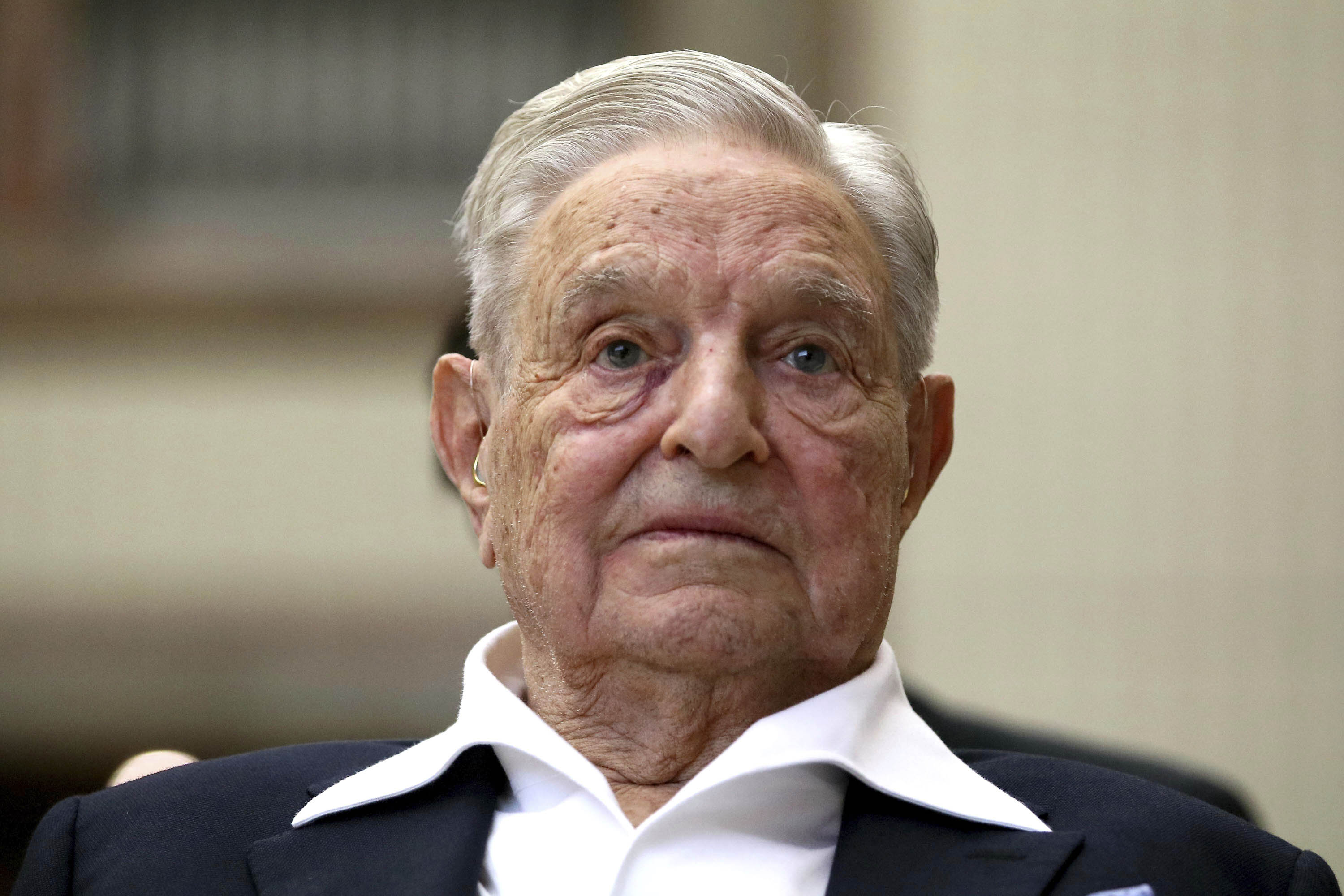 A conservative website is misrepresenting a New York Times story to spin a conspiracy about George Soros and Hillary Clinton.
The Red Pilled News, whose name borrows from a term that's popular among fascists online, published a story Nov. 29 that claims the liberal financier and the former Democratic presidential candidate paid women to fabricate sexual assault allegations against President Donald Trump.
"The names of two of were (sic) uncovered by the NY Times and both are attached to the evilness. Guess who? George Soros and Hillary Clinton," the story reads.
The article, which has been shared more than 87,000 times, was flagged as part of Facebook's efforts to combat false news and misinformation on its News Feed. (Read more about our partnership with Facebook.)
(Screenshot from the Red Pilled News)
We took a look at the New York Times story cited by the Red Pilled News. It doesn't prove what the website says it does.
The article, which was published in December 2017, reported how some political operatives have raised money to support accusers bringing sexual harassment charges against Trump and members of Congress. The story noted how the influx of partisan money could muddy the waters of the #MeToo movement.
For allegations made specifically about Trump, the story focuses on two lawyers (and Democratic donors): Gloria Allred and her daughter Lisa Bloom.
Both women raised money from "influential Democrats" to support women accusing Trump of sexual misconduct, according to the Times. Bloom asked one pro-Clinton super PAC for money to help her vet a claim against the president after he received the Republican nomination.
But Bloom told the Times she did not communicate directly with Clinton or her campaign. And the story doesn't mention Soros.
RELATED: Exaggerated post connects Clintons, Russia, uranium deal
The other article that Red Pilled News cited was published by the Hill in December 2017. It also reported on Bloom's efforts but found no connection to Clinton or Soros.
Red Pilled News' domain was created in late September, according to WhoIs data. Many of its articles contain grammatical mistakes, and the site includes a share button for VKontakte, a Russian social media site that's been a hotbed for disinformation. Soros and Clinton were popular targets of Russian disinformation in 2016.
We could not confirm who or what is behind the Red Pilled News site. But an analysis from Hoaxy, a tool that detects automated Twitter accounts, shows that a sizeable number of bot-like accounts have amplified the site's content.
The Red Pilled News article is inaccurate. We rate it False.